About Us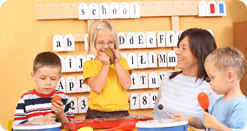 What We Do!
KidsVision provides a venue for your center to reinforce the high level of commitment and care you ensure to parents and children. The KidsVision daycare camera service was designed to help today's busy families stay in touch with their children's day to day activities and precious moments that would otherwise be missed.
Providers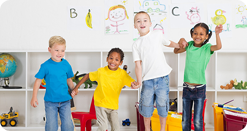 How KidsVision Helps You!
If you're looking to increase monthly revenue, parent satisfaction, and facility security then KidsVision is for you and your center. Our service not only gives parents peace of mind, but it allows you to provide more security for your facility even after hours. Read more about how our service can benefit you.